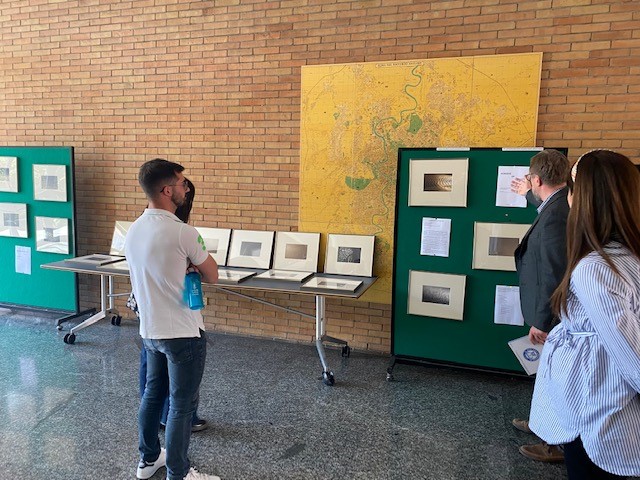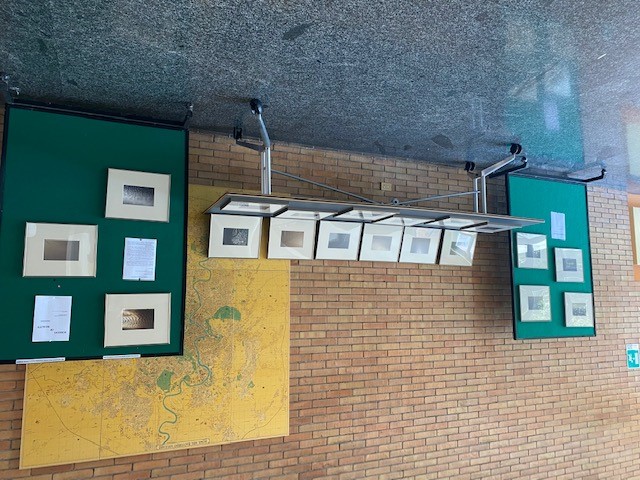 l'Istituto di Psicologia dal 2 al 6 Maggio 2022 ha promosso una mostra d'Arte dal titolo "Screens of Reality" creata dalla Prof.ssa dr hab. Katarzyna Dreszer, dell'Università di Arte di Poznan (Polonia). Di seguito si può leggere una breve descrizione e i titoli dei quadri di questa esibizione.  
Si ringrazia per la preziosa opportunità di sperimentare la collaborazione tra Arte e Psicologia.
The mask covers the face but is related to what it hides. It occludes but at the same time reveals and indicates what is behind. The presumption of existence is awakened. A hypothesis arises, and then the moment when we perceive something for the first time, something that has not yet been named. We discover new meanings. In the first perception, new relations are built between a specific point and space, between a point and its meaning.
The exhibition presents a series of nineteen graphic works - successive observations made in digital technology. The cycle is related to creating situations that open up spaces, meanings and values.
The elements of the presented experiences are relational. Seemingly similar stings differ in strength, dynamics, and direction. The shape changes. References and relationships define meanings. They specify time and form by reference to space, and space by reference to time and matter. Derrida calls it differentiation and procrastination at the same time. Each of the presented works is an attempt to interpret this fundamental problem.
With the rhythm of my stings I revive dead surfaces. The stings are similar but each has its own anatomical value. It results from dynamics, directions, focus and contexts. The place of intersection, a letter or a number is a clue that determines a topographic point, whereabouts - what we perceive at the moment. The accumulation of elements makes it possible to create new structures. References and metaphors arise in the elusive spaces of the mind.
The bent planes pulsate. The holes are revealed with streams of light and then disappear behind the deflection. The thickened fragments filter out the light. They are masks that reveal reality in the network logic of tissue. Individual situations activate the imagination, evoke various overlapping shapes and meanings. The net of flights bending in space opens and closes access to reality. Light spills in beams through the openings and then sinks into the darkness. Luminous points pulsating with rhythms bear witness to the existence in front of and behind the bulkhead.
Work titles
1 All about one
2.Unclear value of the idea
3.Review and judgment
4.Order segments
5.Shading of meanings
3.Panopticon of the imagination
4.Syncretic phenomena
5.Reference points
6.Meaningful and significant
7.Discreet distance
8.An unfortunate coincidence
9.Agglomerate
10.Words that follow your mind
11.Clearance, flight, space.
12.Doubles
13.The secrets of light in the dark
14,Similar sounding questions.
15.The mystery of a bent space
16.From me to you
17.Et in Roma ego
18.Varia
19. Doubles